Enhanced by a new partnership with AAHOA, the HX conference is a two-day, high-impact educational program with breakouts focused on six core content pillars: Food & Beverage, Leadership, Technology, Development, Finance and Operations. All expo attendees will also have access to complimentary educational sessions on-stage and access to the co-located BDNY tradefair and ICFF.
HX 2021 Speaker Proposals are now closed. The 2022 Speaker Proposal submissions will open in April.
HX 2021 conference agenda will be announced early September, 2021.
Produced and Presented By: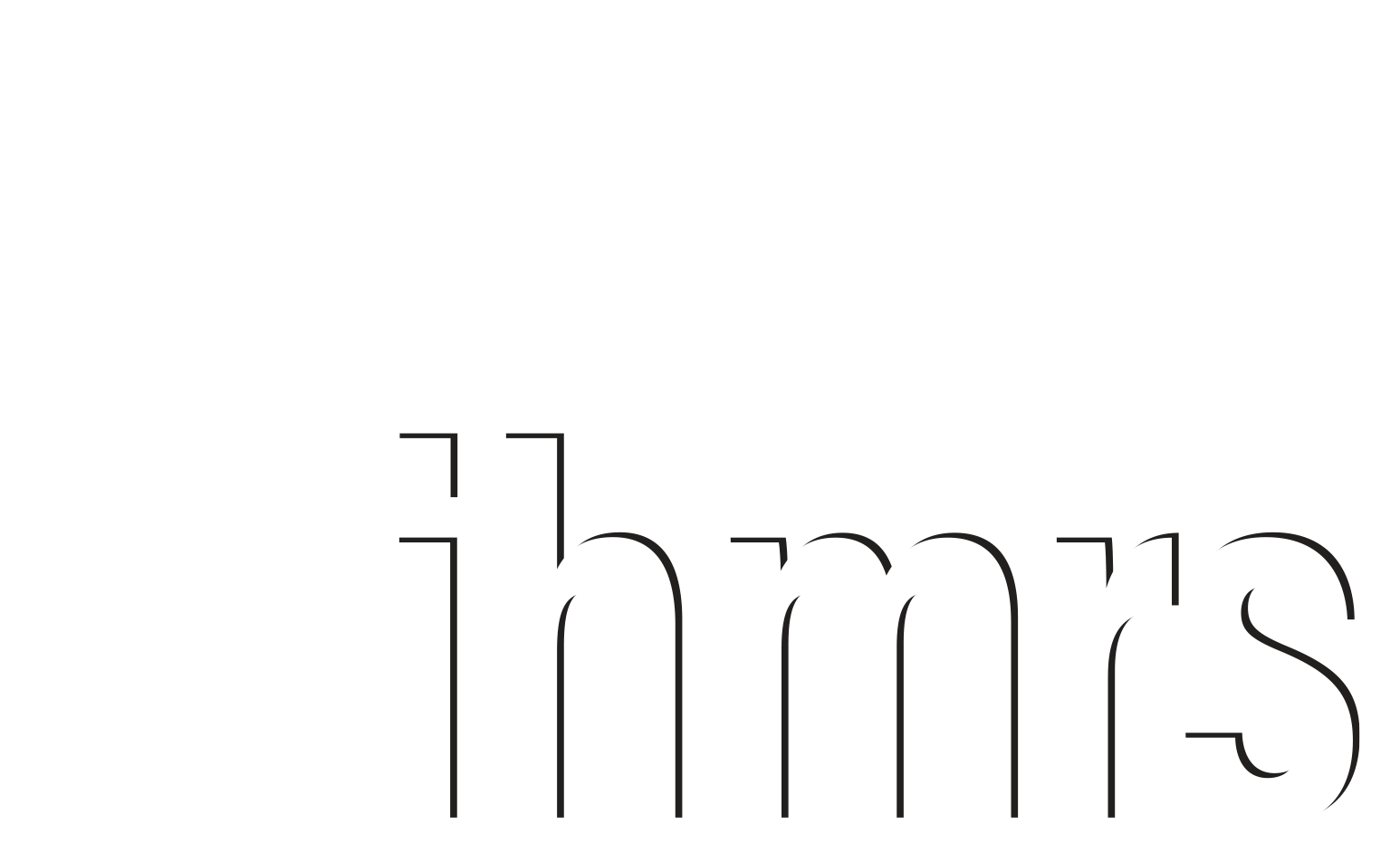 The International Hotel, Motel and Restaurant Show