Innovative Takeaways and Best Practices
Live webcast: Wednesday, March 3, 2021
Now on-demand
Hospitality leaders from the ownership and operations sectors will look back—and look ahead—at the innovative ideas and new best practices emerging from the pandemic as they celebrate stories of resilience from the industry's toughest year.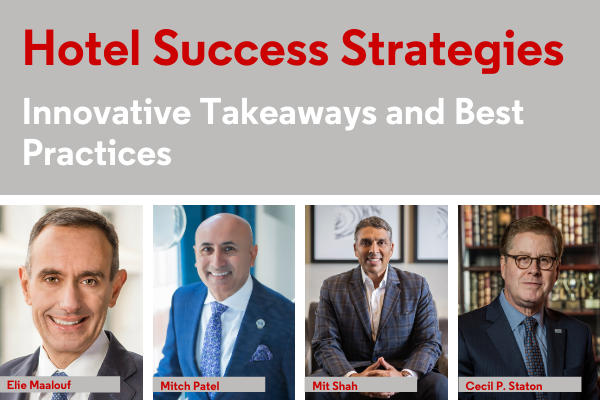 Food and Beverage in the New Reality: Navigating for Success

Experts explore strategies and go-forward plans,
now and for the future.
Live webcast: Wednesday, June 3, 2020
Now on-demand
Dealing with the new reality will take strategies, courage and realistic goals amidst a pandemic. Listen in as three industry thought-leaders explore steps and tips for successfully transitioning, reimagining, reopening and operating foodservice venues.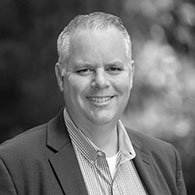 Kevin Gaffney
VP, Group Show Director, HX: The Hotel Experience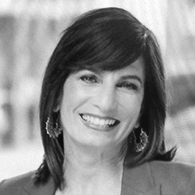 Marsha Diamond
CEO, Diamond Approach, LLC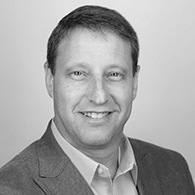 Kevin Kochman
Owner Kochman Consultants, Ltd.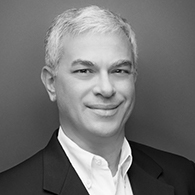 Warren Solochek
Principal, Insights to Opportunities

Joseph Schumaker
President + CEO, FoodSpace
Interested in sponsoring a webinar?
Contact account executive Neil Hochman today to discuss webinar analytics at neil.hochman@emeraldx.com.
The earlier you register the more you save.
Don't miss your chance to connect with the hospitality industry this year at HX 2022.
Produced and Presented By: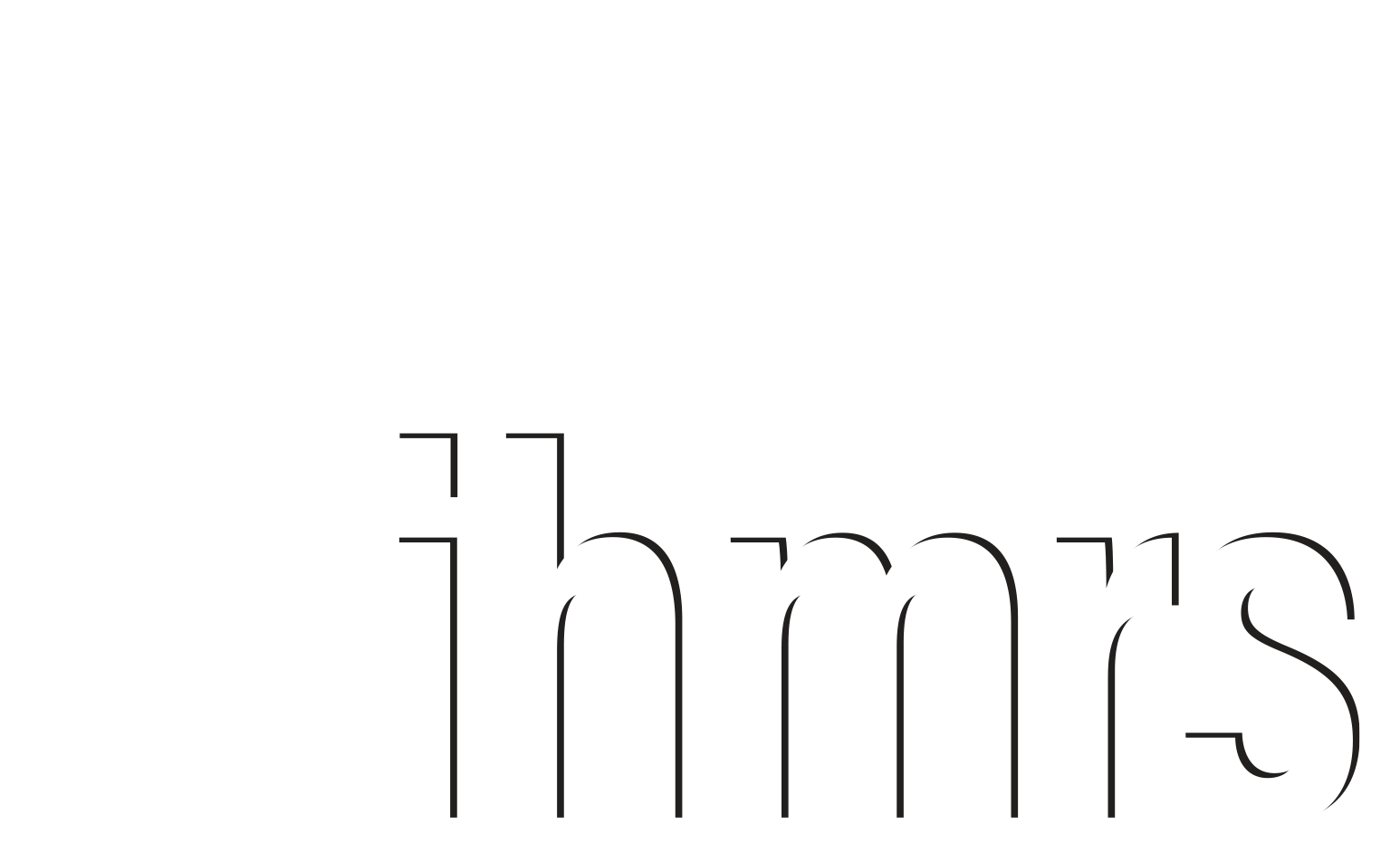 The International Hotel, Motel and Restaurant Show