These photos offer a glimpse of past shows as captured by our HX photography team. Filled with incredible live demos, industry-leading speakers and high-tech products. Where Hospitality and Dining meet to elevate an industry.
Enjoy Exploring HX: The Hotel Experience!
The earlier you register the more you save.
Don't miss your chance to connect with the hospitality industry this year at HX 2022.
Produced and Presented By: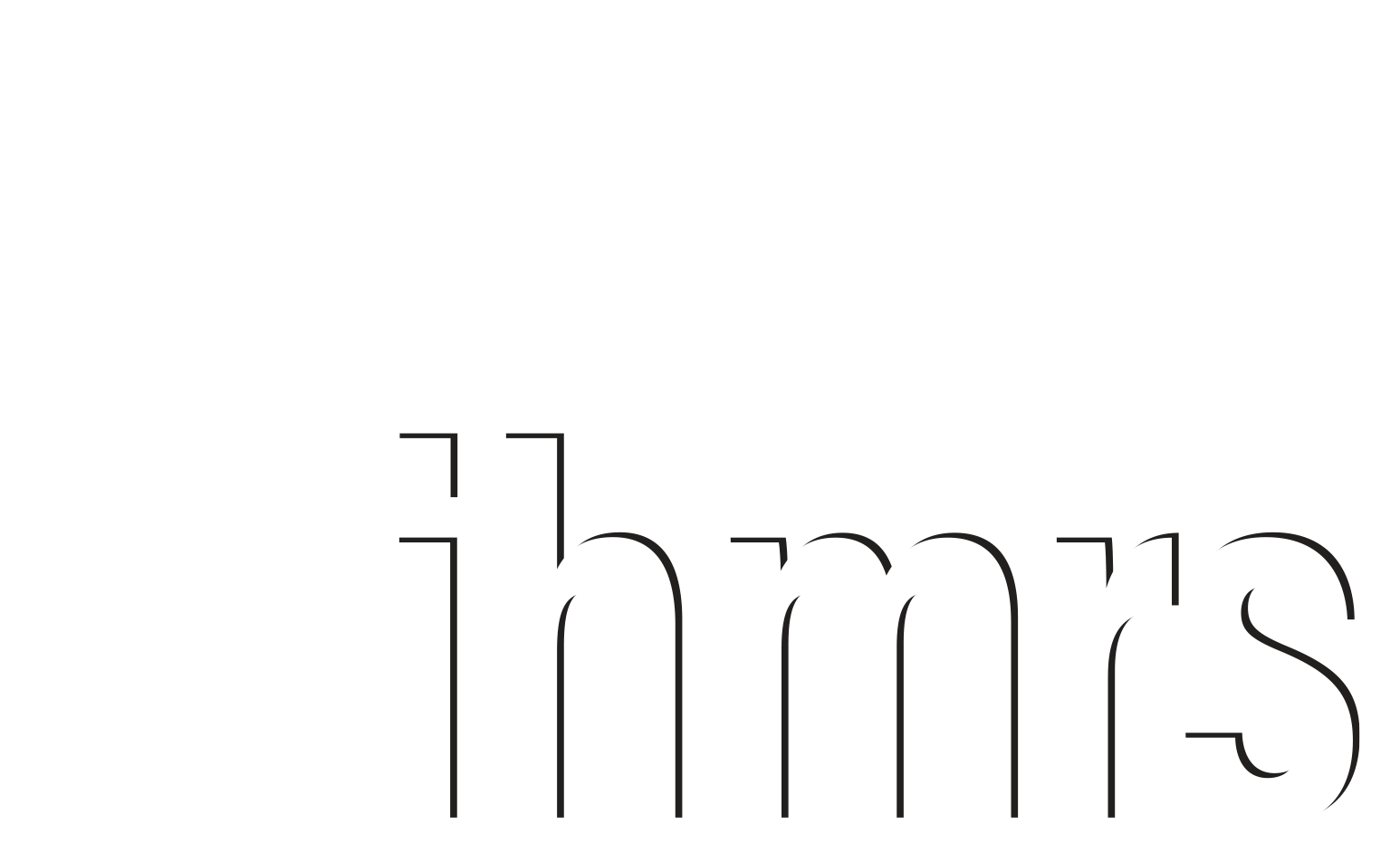 The International Hotel, Motel and Restaurant Show