Hanalei Bay Flagship Property Opens
KAUAI, HI – 1 Hotels, the luxury lifestyle hotel brand founded by Barry Sternlicht, recently opened 1 Hotel Hanalei Bay, its flagship nature-and-wellness-focused island oasis overlooking Kauai's North Shore.
Guests can swim, snorkel, bike, paddle, kayak, soak up sun, and surf. The peaks of the Namolokama and Mamalahoa mountains loom over a valley where waterfalls capture the bounty and beauty of Hawaii's "Garden Island."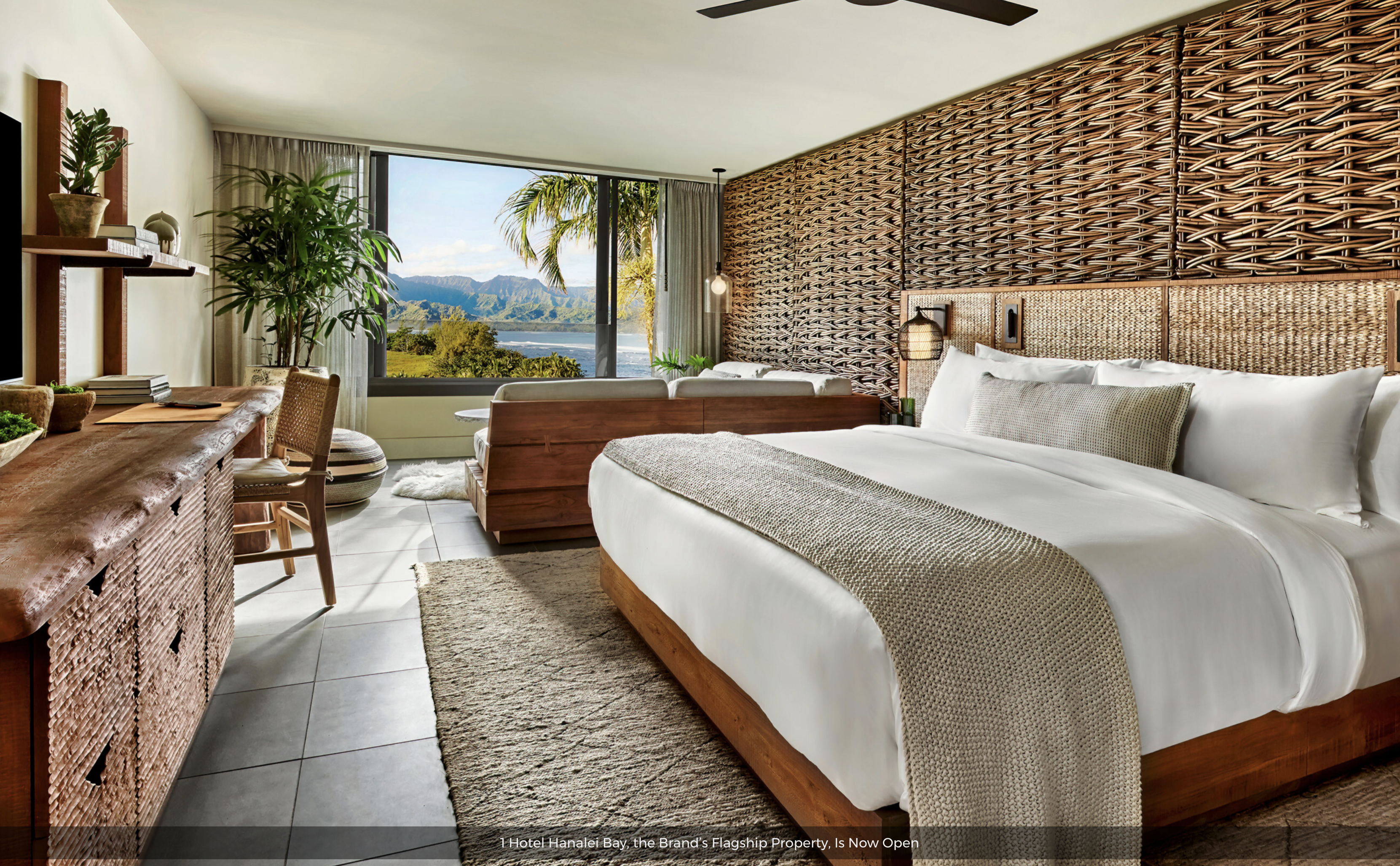 "Hanalei Bay is the culmination of everything we've sought to achieve with the 1 Hotels brand," said 1 Hotels' Founder and Chairman Barry Sternlicht. "What makes the opening of this property such a special moment for me is that my family and I vacationed in the area for decades. When I first visited, I found the existing hotel not in keeping with its natural landscape. I had a vision of creating an extraordinary resort that would combine the magic of a lush native landscape with the region's rich culture and history. We've brought that vision to life with a unique hospitality experience that pays tribute to these wonderful local traditions where nature is the CEO, where the building integrates with the boundless beauty of its surroundings, and all our guests can experience the wellness, soothing and healing properties of the extraordinary island of Kauai."
New Exec At Hyatt Regency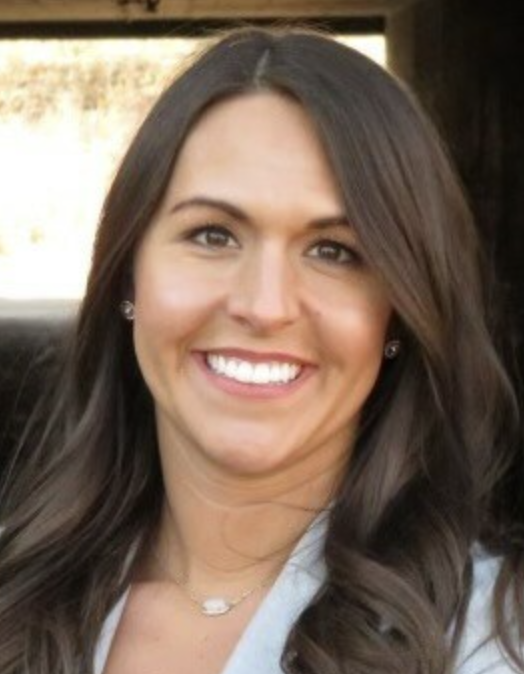 COVINGTON, KY – Commonwealth Hotels has appointed Abby Nurre as its director of Sales and Marketing of the Hyatt Regency Aurora Denver Conference Center. Nurre brings over 7 years of hospitality experience to her new role as director of sales and marketing having previously served as the property's assistant director of sales since joining the Hyatt in 2019.
"We are excited to promote from within," said Jennifer Porter, COO for Commonwealth Hotels. "Abby will be integral in ensuring the Hyatt Regency continues to remain at the forefront of hospitality in Denver. We are confident with her deep understanding of the community and market, that she will be a strong asset to the hotel."
Sustainable Tourism Projected To Increase
NEW YORK, N.Y. – The sustainable tourism market is projected to increase at a CAGR of 9.54% during the forecast period – 2022 to 2027, according to Technavio data analysts and research experts. This market research report also suggests statistics about the market size that will grow by $335 billion.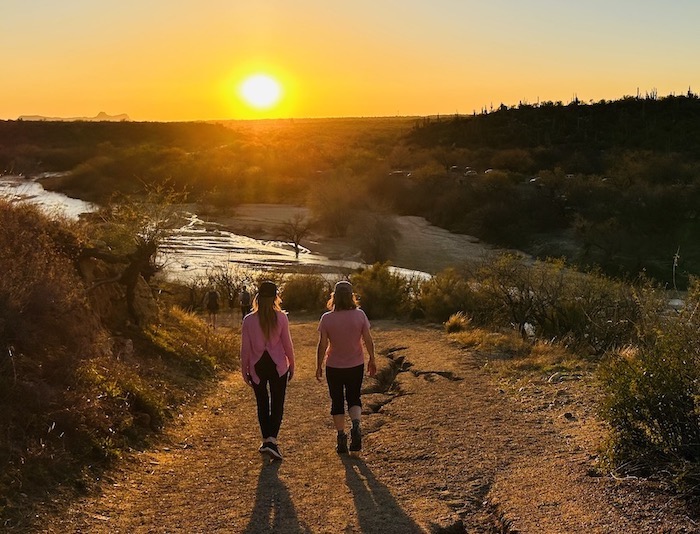 The growing adoption rate of sustainable tourism practices by large tourism companies, growing preference toward local and authentic experiences, and the rising number of travelers adopting new types of tourism are projected as the prominent factors leading to the sustainable tourism market growth.
The growing adoption rate of sustainable tourism practices by the bigger tourism companies is significantly driving the market growth. Technavio suggests further that the growth in the number of eco-conscious travelers will emerge as a key market trend for growth in the sustainable tourism market from 2022 to 2027.