NEW YORK, N.Y. – Among hoteliers, the idea of "building the brand" is often a concept fraught with uncertainty. The how, why, and when are all open to many possibilities. Australia-based Buzz brings its considerable creativity to the endeavor, using experience from other industries and applying it to the changing world of hospitality.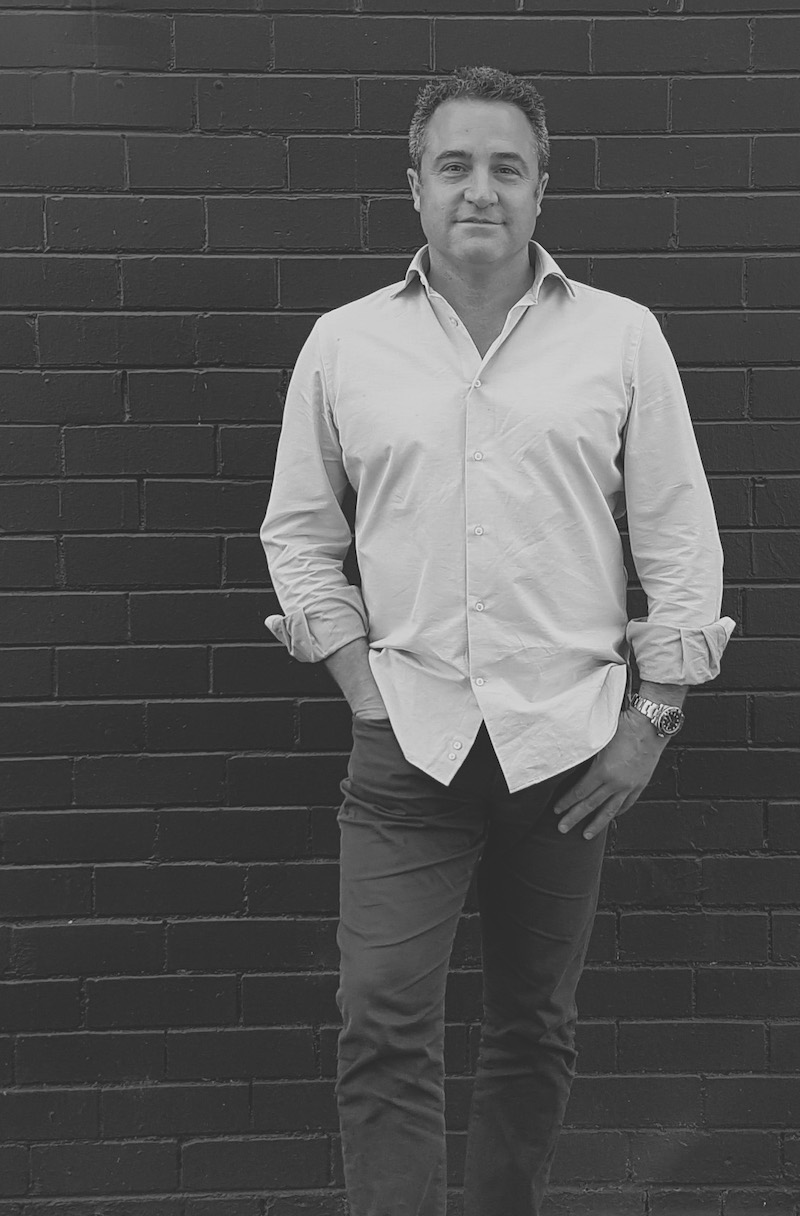 HX sat down with Leonard Hamersfeld, director and founder of Buzz (HQ in Melbourne, Australia, plus offices in NY, San Francisco, Milan, London, Shanghai, Hong Kong, and Dubai) to learn more about the company and its offerings.
HX: The News: What are the origins of the company?
Leonard Hamersfeld: Founded in 1999, Buzz was born from a love of design, and 22 years on it's still at the heart of everything we do. Buzz originated as a product design company, but a passion for all things travel led us into designing for the airline industry. At the time, onboard products were mostly commodity items and solely focused on function. We wanted to bring our love of design and innovation to reimagine the aesthetics of the onboard experience.
Buzz were one of the first in the industry to develop brand collaborations and work with design houses. Over the years we've become known as the leaders in innovation in the airline experience space. We are excited to bring our expertise in creating iconic brand collaborations to hotels globally to create aspirational products and memorable experiences for travelers.
HX: The News: What products and/or services does your company offer?
Hamersfeld: Our product offering covers a wide variety of categories that enhance guest comfort, including: Amenities, Sleep & Loungewear, Bedding, Serviceware, VIP Gifting, Tech, Kids Programs and Pets.
HX: The News: Why did you decide to exhibit at The Hotel Experience?
Hamersfeld: The Hotel Experience is one of the premier hotel supplier tradeshows and we can think of no better way to showcase our expertise and introduce Buzz to the hotel community. We have some iconic brands and beautiful amenities ranges that we were able to showcase.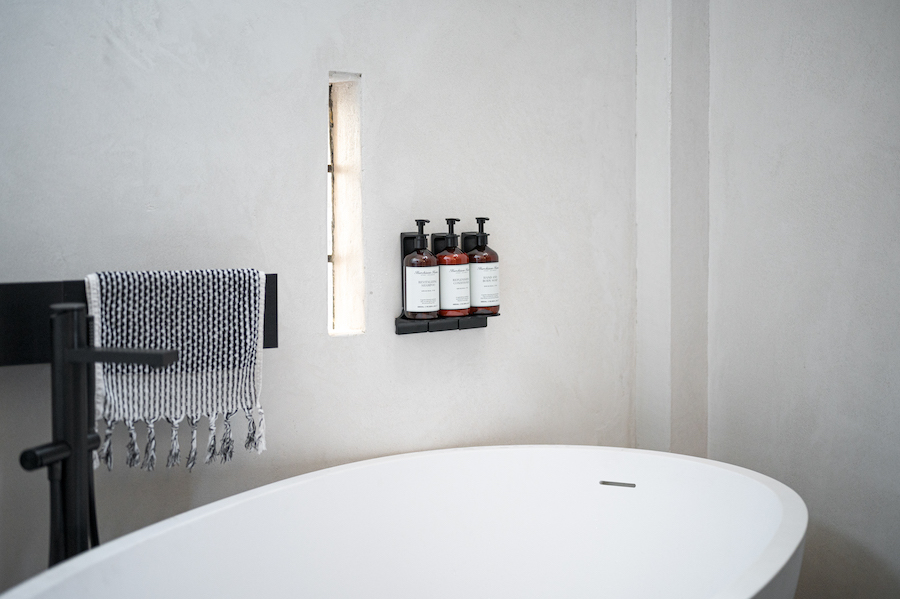 HX: The News: Why are in-person trade shows still relevant and useful in today's world?
Hamersfeld: After two years without in-person events, it has never been clearer how critical tradeshows are, and 2022 has seen us back bigger and better than ever. So much of what we offer is in the physical experience for guests, and you can't capture that essence online. Being in-person allows for richer collaboration, ideation, and connection and we're so glad to support the return to travelling and being face-to-face at events.
HX: The News: What's your level of optimism about the hotel industry for the next five years or so?
Hamersfeld: We're highly optimistic about the future of the hotel industry, and we feel that the travel business has pivoted over the last few years. Today, the demand for travel, both domestic and international, has never been higher. After two years of uncertainty and lockdowns, and with covid-related risks diminishing, there will be plenty of appetite for travel, both pleasure and business, with family travel at the highest levels. The rising trend of "working from anywhere" offered by many companies will also see more and more "bleisure" travel—so the future is looking up for hotel and travel in general.